4 Mobile Legends Heroes To Be Released in 2021, OP All?
4 Mobile Legends Heroes To Be Released in 2021, OP All? - Moonton as the developer of Mobile Legends has given a leak of the latest ML hero that will be released in 2021. Curious?
As the developer of Mobile Legends, Moonton is never absent in releasing the latest heroes that can be an option for the players.But, before entering the original server, the latest Mobile Legends heroes will usually be released on the advance server.
Moonton has also provided a number of leaks about the latest heroes that will be released throughout 2021 following the presence of Yve and Beatrix.
Well, want to know who are the heroes who will crowded the Land of Dawn? Let's check out the release schedule of new heroes of Mobile Legends 2021 below!
1. Gloo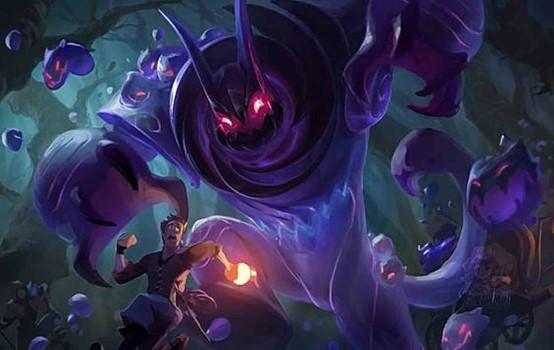 Gloo is already present on the advanced server. This hero was reportedly released on the original server on April 16, 2021 along with the latest Mobile Legends patch update version 1.5.70.
Looking at Gloo's skills, many speculate that he will become one of the best tank heroes in Mobile Legends. What are Gloo's advantages?
Gloo's main strength lies in his ultimate skill, Morph. When using this skill, Gloo will split itself into 12 parts in the form of jelly.
All the parts affected by the enemy will give you Magical Damage and reduce the enemy's Movement Speed. Gloo can also stick to enemies such as parasites.
2. Phoveus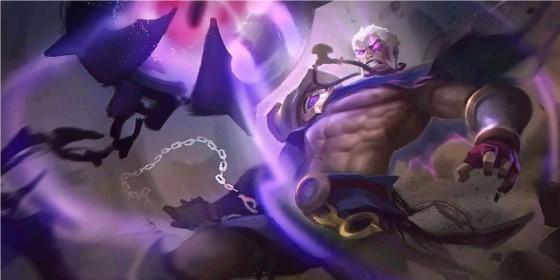 Phoveus with the code name Shift Punisher will be the 106th hero to be demoted on the Global Server. However, there is no exact date for the release of this hero yet.
Phoveus is a Mobile Legends Fighter hero who has Magical Damage and can become a counter hero with specialization blink and charge.
Although it is said to be very overpowered, but Phoveus's skill is quite elusive. Moreover, his skill 3 can only be used when there are enemies dashing nearby.
3. 109th Hero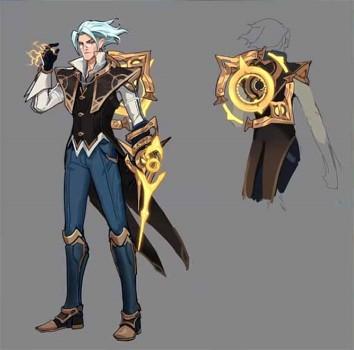 Still a rumor, Moonton reportedly will release the 109th hero who is the brother of Gusion. He is also said to be a powerful assassin hero.
From his tapilan, this hero does have a resemblance to each other with Gusion who is his brother. He looks handsome in style like his brother.
Unfortunately, Moonton still hasn't given a name for this 109th hero. In addition, it is also uncertain whether this hero will actually be released or not.
4. Great Dragon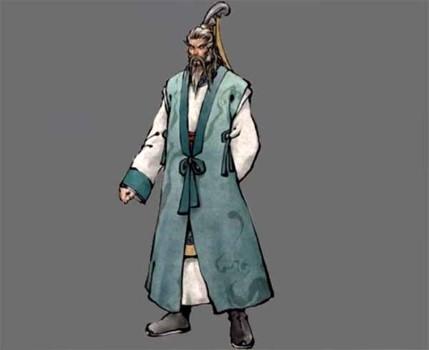 In the last rumored list is the Great Dragon. The great dragon seems to be yu zhong and zilong's teacher. Although the design of this hero visual has been circulating a lot in the virtual world, unfortunately there is no certainty about the explanation or release date of this hero.
Conclusion
Well, that's the list of new heroes of Mobile Legends that will reportedly be released in 2021. But, it does not close the possibility that there will be other heroes besides the jaka reviewed above.
Some heroes have got an official release date from Moonton, while some are still rumors that can not be ascertained.
Read Also : How do i fix high ping and lag when playing Mobile Legends