HERE App Release New update for LUMIA Windows Phone
Two Weeks ago digital maps aplication HERE was released new update for Microsoft LUMIA windowsphone. This update for increase performance and repair some bugs for login and sync favorited place. its also update all application feature like HERE Maps, Here Drive+, HERE Transit and City Lens.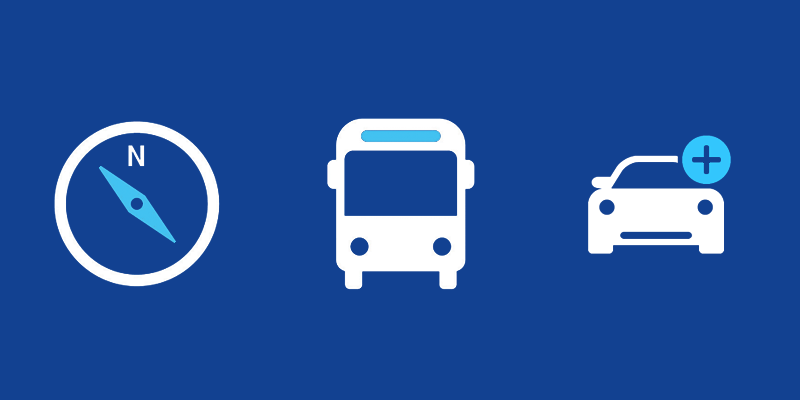 This Article is Quoted from twitter HERE Account @here .
" Stability improvements and favorite synchronization bug fixes coming to a Windows Phone Store near you ".
To quickly access download its via Windowsphone store please click some Apps Link Below :